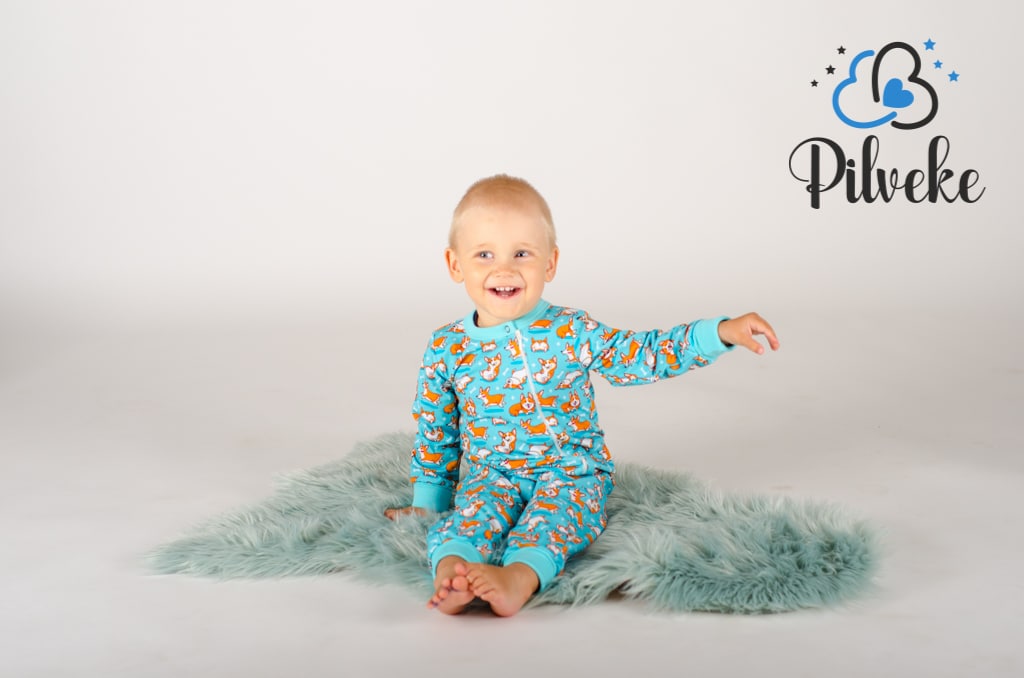 The story of Pilvekes started with my mother Külli, who started sewing her own clothes during the difficult Soviet times. As I was very small when I was born, there were no clothes in the shops that would fit me, so my mother had to "conjure" them herself. As time went by, however, he dedicated himself to making knitwear on a daily basis, and has been producing knitwear since 1993. After the birth of her first grandchild, a dream that had been in her heart came back to the fore. Rediscovering her passion, grandmother sewed her granddaughter a beautiful jumpsuit for her first birthday. Others were also very interested in this custom. I, in turn, rolled out ideas on how to make the kombeca even more comfortable and practical. That's how Pilveke was born, a joint creation of daughter and mother!
Pilveke is based in the heart of Estonia and offers high quality, beautiful and practical children's clothing to make every child feel special!
We always put a lot of care and love into our products!